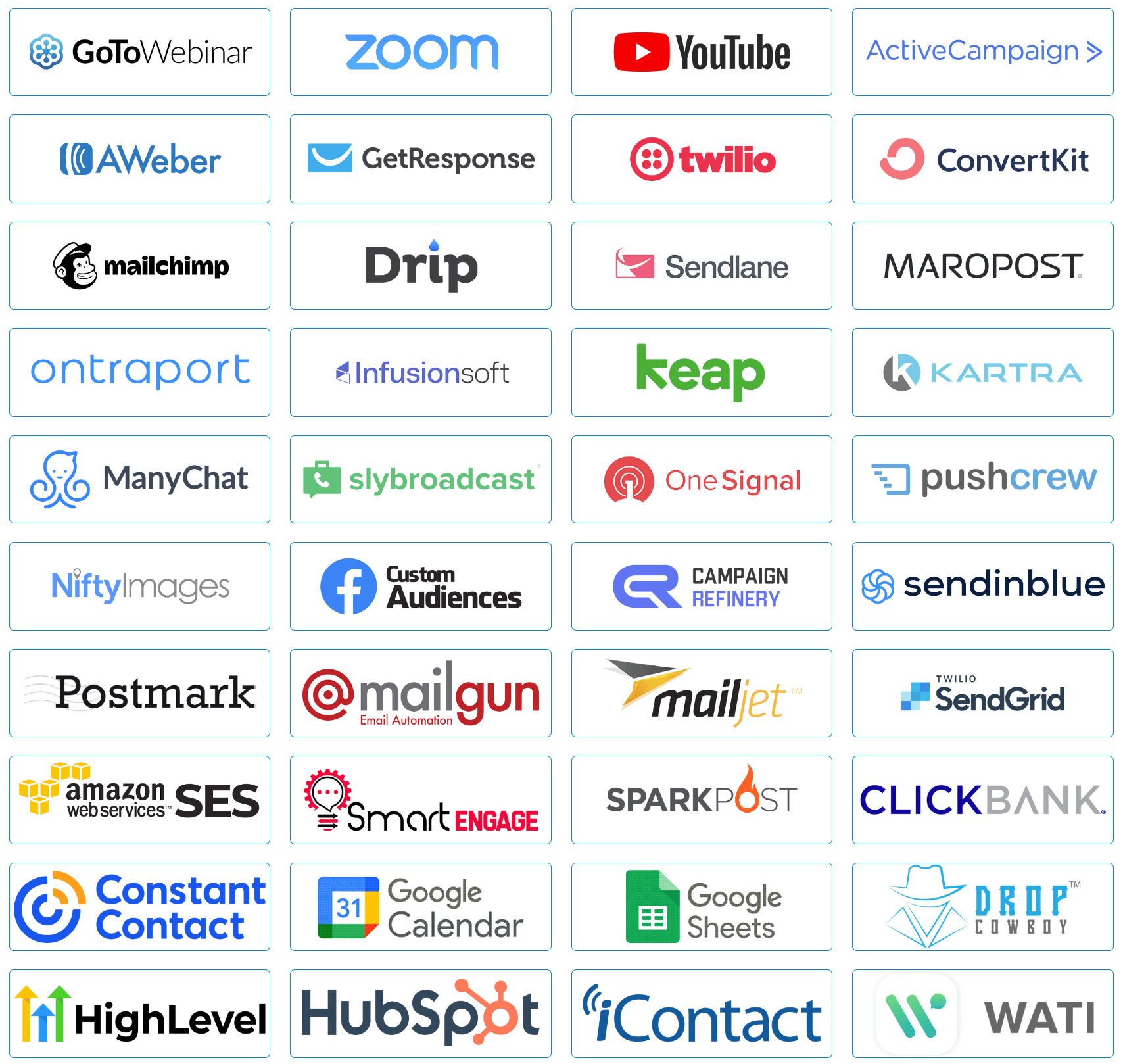 Omnichannel Integrations Give You Complete Control Over Your Events
While increasing show ups, interactions, and sales...whether live or automated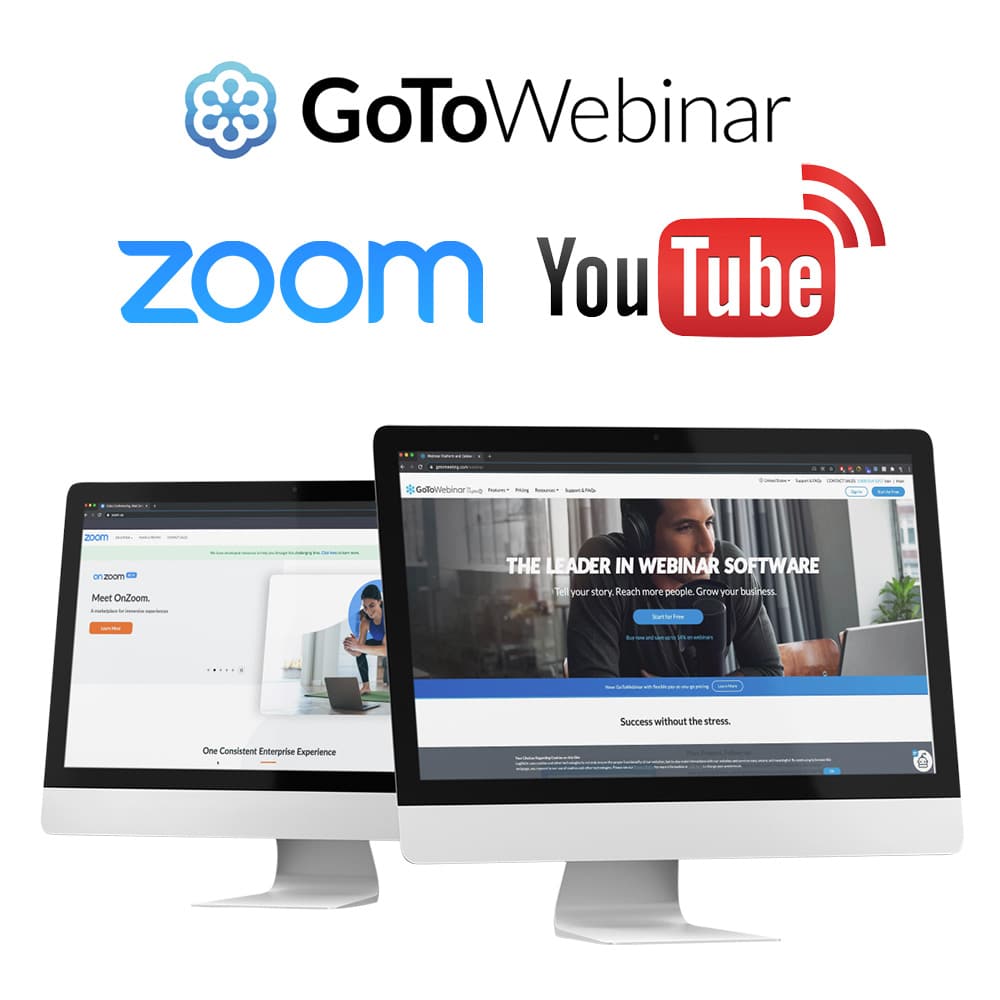 Get Better Results Using The Same Platforms You Already Know And Love
With a dedicated server customized for you, use the same platforms you love while amplifying your results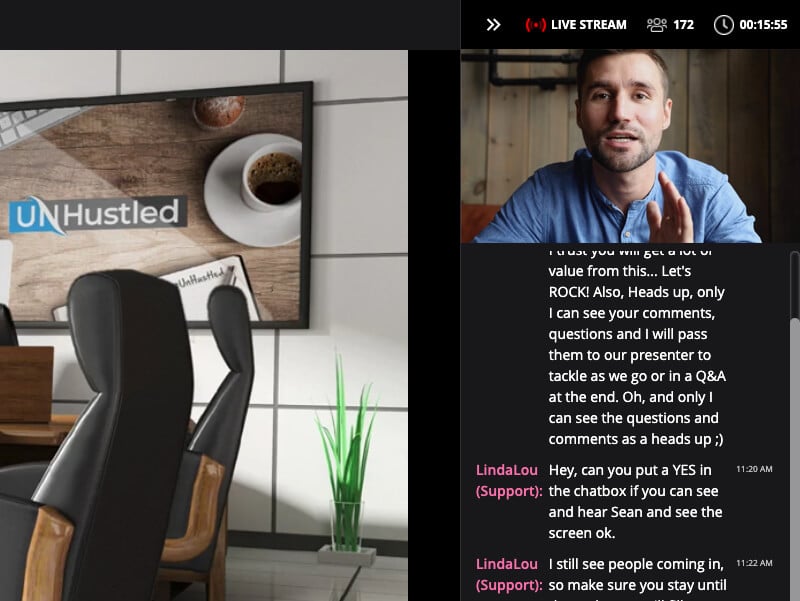 Eliminate the stress of managing webinars, and focus on what you do best
With AEvent, it's like having a new person on your team that plays your webinars live


"Everyone knows when you automate a webinar,
the conversion rates drop...right?"
Aevent was created by webinar experts who were fed up with the tools they had been using – complicated, expensive software that didn't work as promised or take care of their customers' needs. They decided to create something better and in the end saw better interactions and conversion than ever before.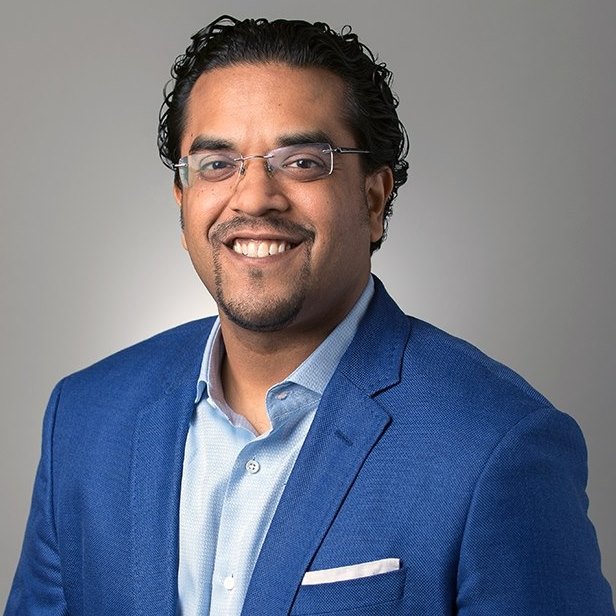 Using AEvent has DOUBLED the results we get from our Webinars.  It's by far the most important tool in our business!
The World's First Webinar System Powered by
People, Boosted by Technology
Aevent's unique platform allows you to run an event in 3 ways…
Live, Semi-Live, And Automated
So whether you're doing a presentation live, just want to go live during the pitch, or run a fully evergreen event, we've got you covered.
Plus use our drag-and-drop editor to design an event from scratch or build on one of our templates in minutes. With just a few clicks, you'll have everything set up – including registration forms, surveys, polls and more!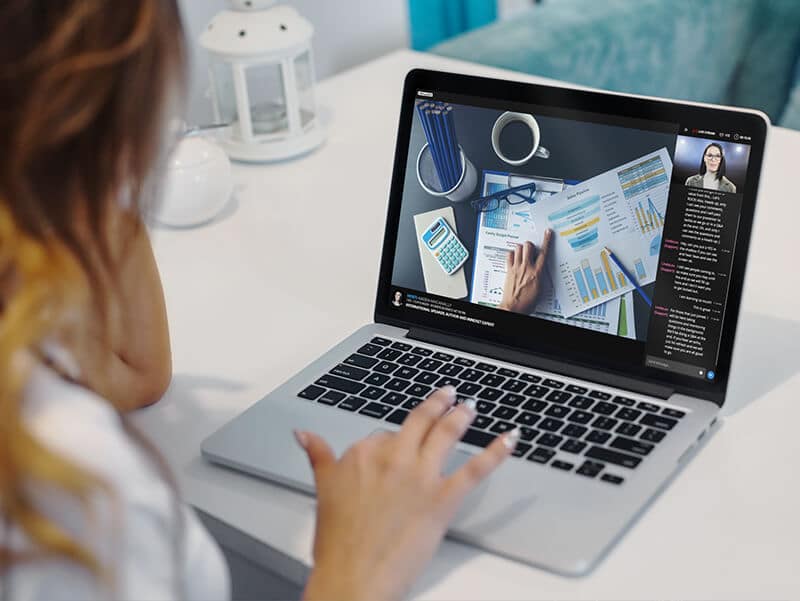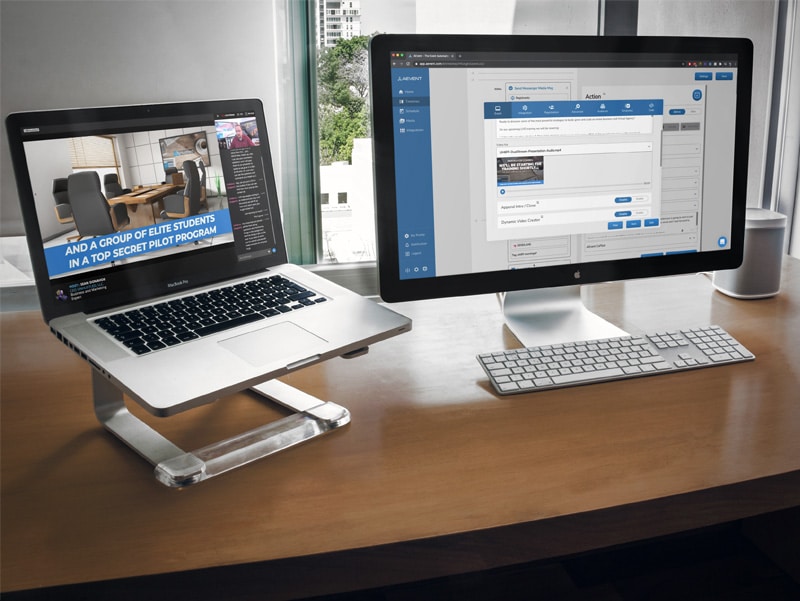 At AEvent, you're not limited to just a typical 1-2 hour webinar.
From challenges to summits, cohort based courses, livestream events, workshops, and everything in-between, AEvent hosts it all. 
Gone are the days of needing different systems for every type of online event you put on.
Plus utilizing our omnichannel integrations you'll drive bigger audiences than you've ever seen before.
Behavioral Based Omni-Channel Messaging
With AEvent you can maximize your results by following up based on the registrant's behavior.
Go beyond Attendee / Non Attendee. Talk to them precisely where they are at in your online funnel.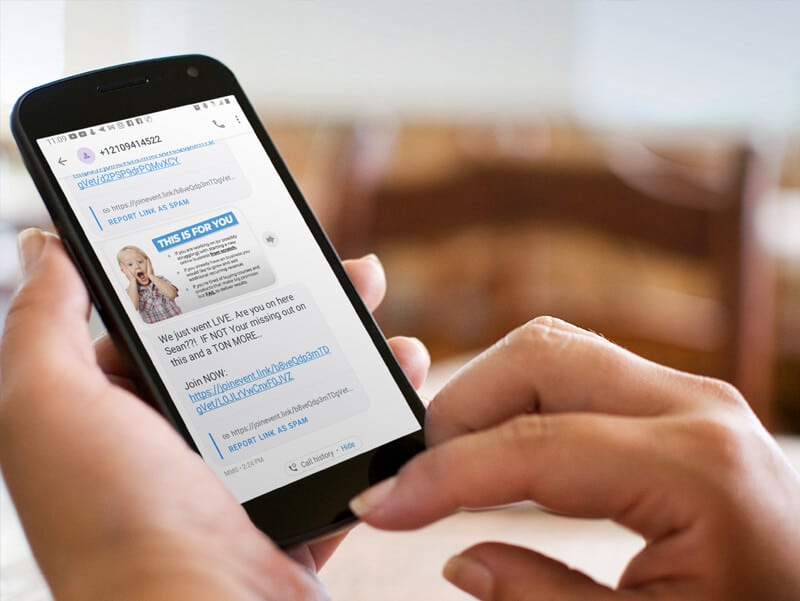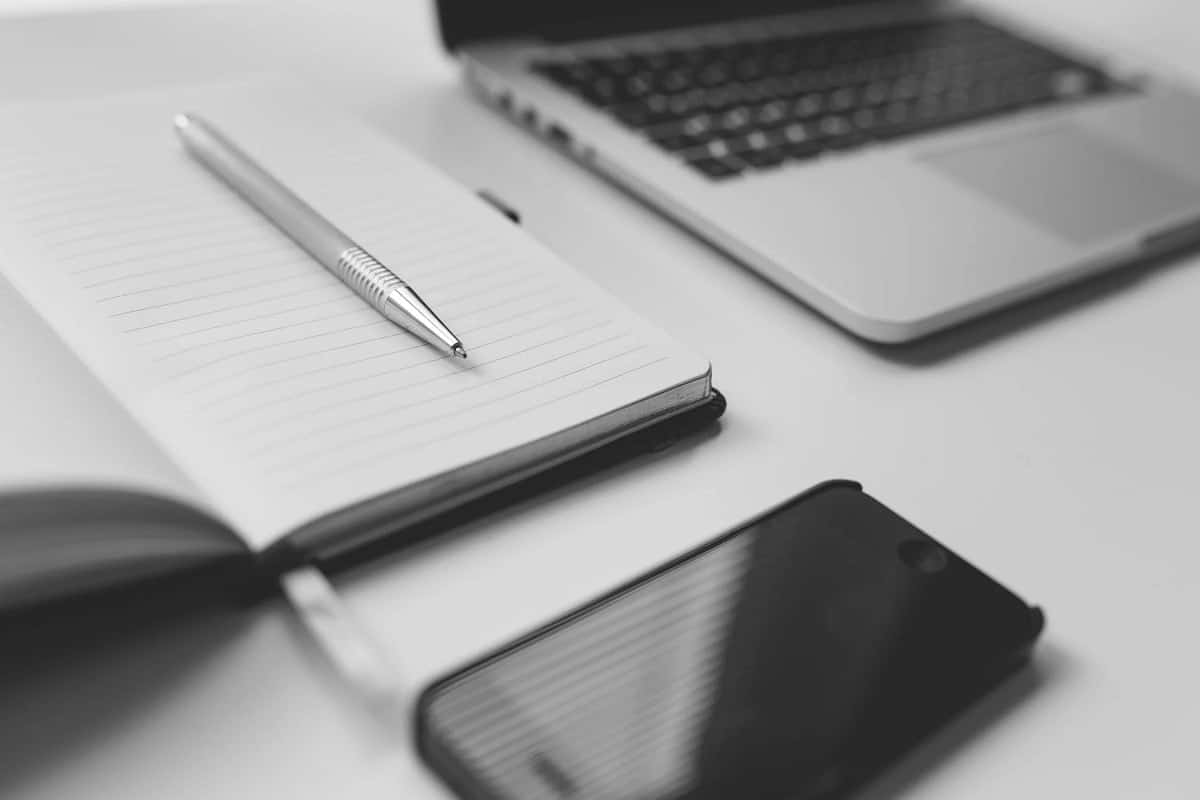 With other platforms there are so many things that can go wrong during your event…we make sure that doesn't happen.
Through our premium white glove onboarding and round the clock support, we're with you every step of the way adding the human element that's missing from other options.
Track Performance, Activity and KNOW What's Working Best
Stop guessing and start knowing what your audience likes, how they are reacting, engaging and how they are paying attention.
AEvents' stats let you know exactly how your events are performing, what messages and mediums are having the biggest effect and how to maximize your results.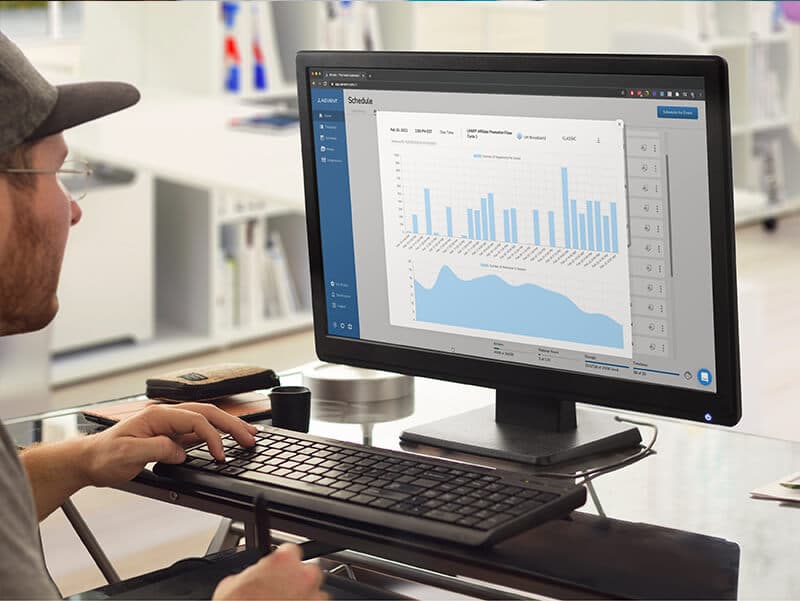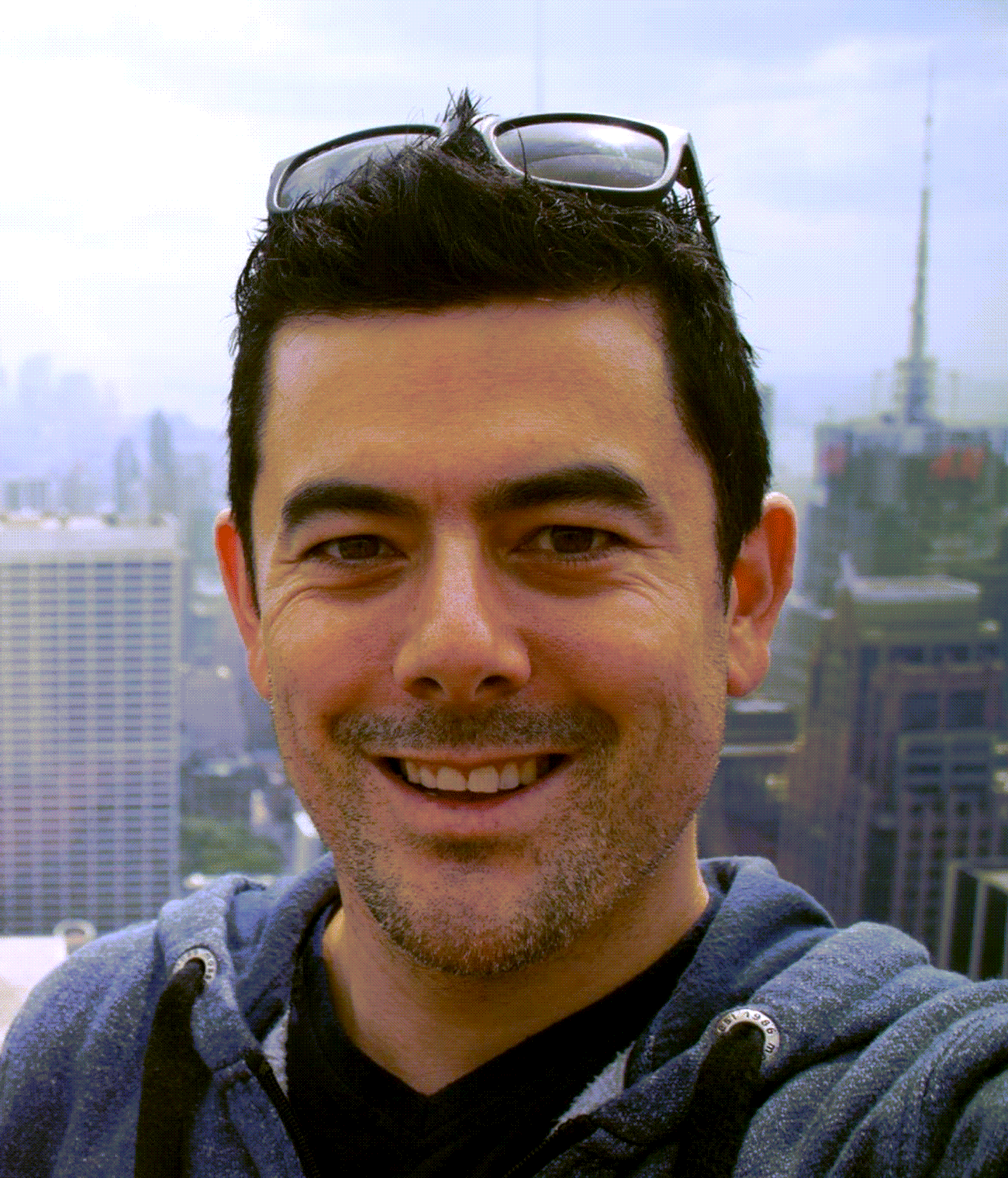 We've added millions of dollars in revenue to our businesses with AEvent. Not only that, we've seen attendance rates reach as high as 85% which is practically unheard of! It's a fantastic system and I highly recommend it.
Expect More From Your Webinars and Events
Create highly engaging webinar events without the headaches and hassles and tell your story your way. Finally, you can empower your events with a brand new and unique way to automate your events like never before.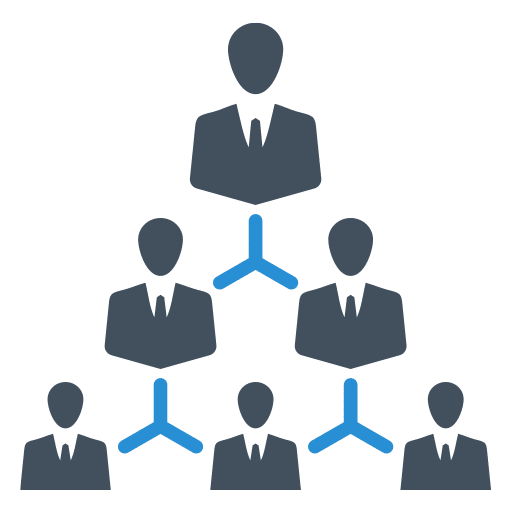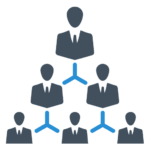 Customers have reported up to 85% attendance rates using AEvent. How would that change your events?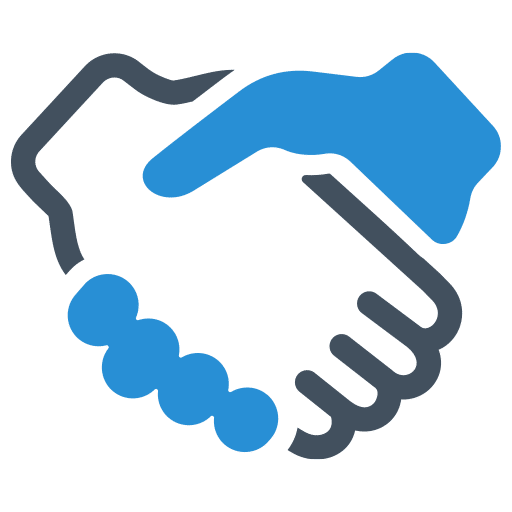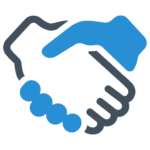 An engaged audience is an audience that takes action. We give you the tools to make it happen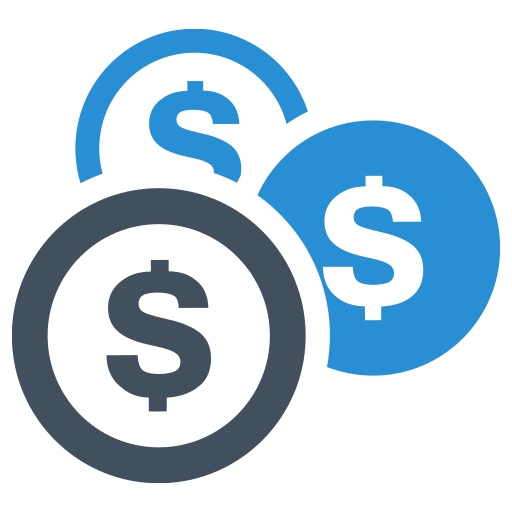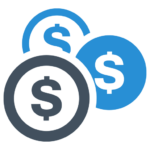 From first registration to a flawless follow up, we empower your events so you can maximize your revenues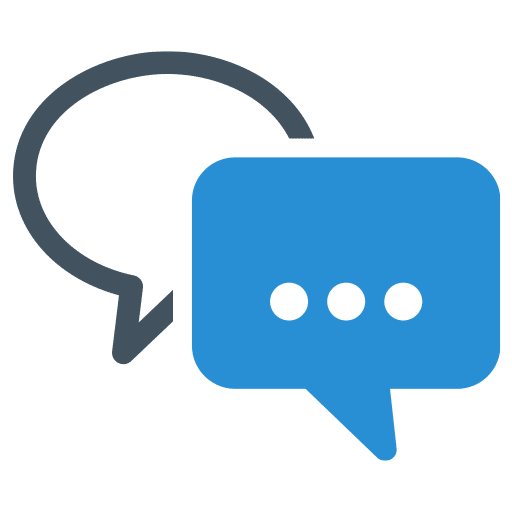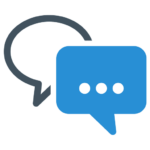 Communicate with your registrants and attendees where ever they are and where ever they are listening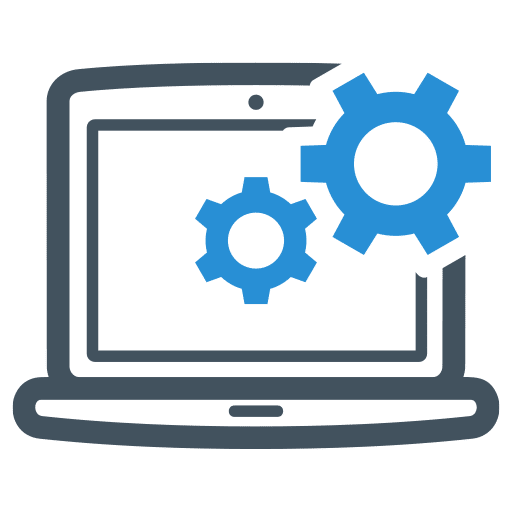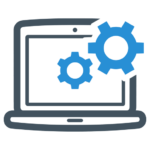 Automate all the tasks that you used to have to do manually, saving 100s of hours and a fortune in costs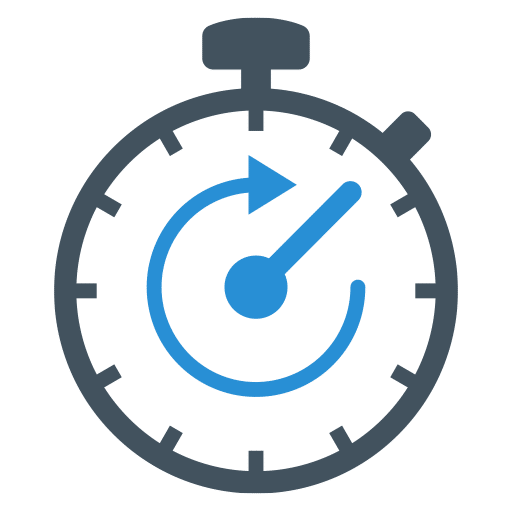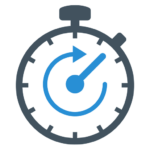 Eliminate all the headaches and hassles by making your performance and hitting your goals sooner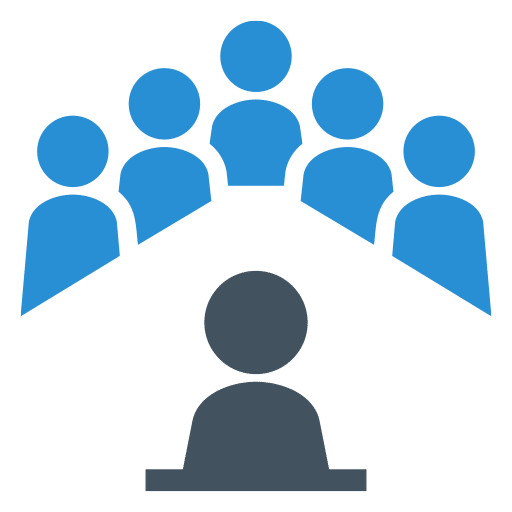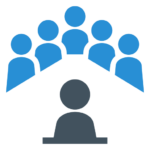 Get more with a frictionless and flawless follow-up utilizing behavioral targeted custom audiences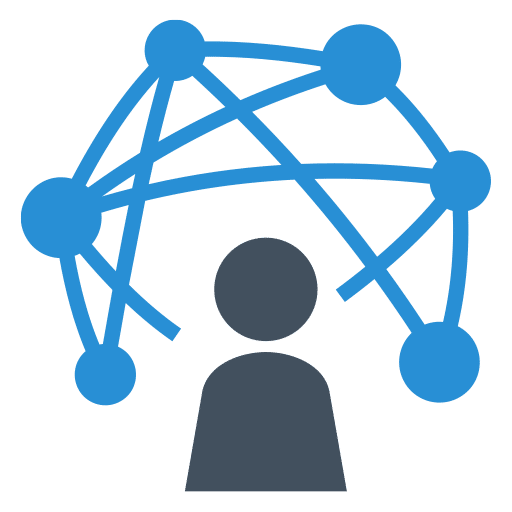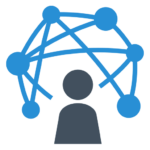 Leverage your favorite tools and maximize the impact of every event to create amazing experiences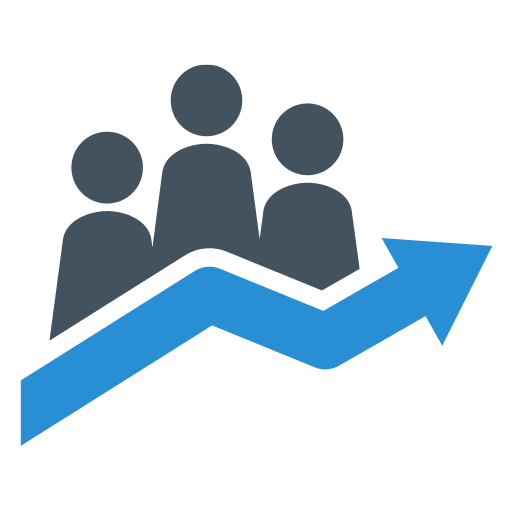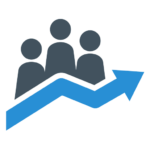 With all the power of AEvent supercharging your webinars you can grow and scale faster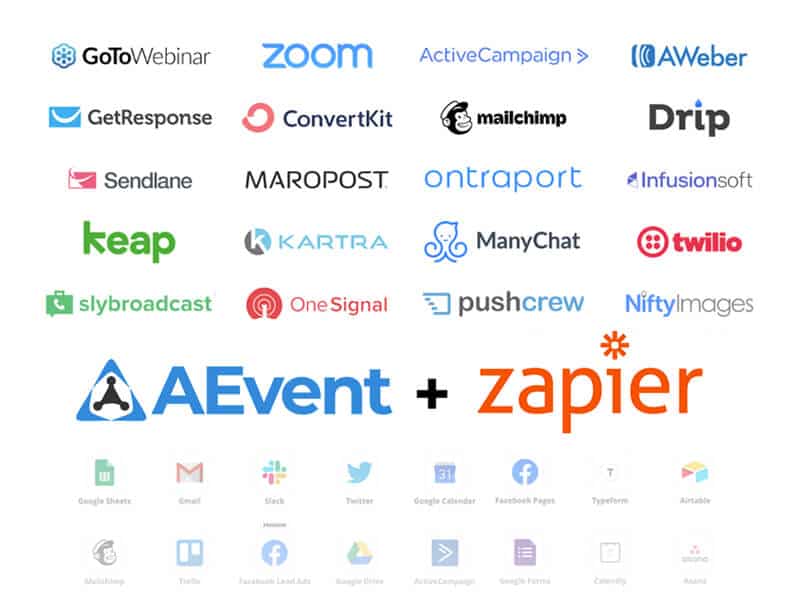 Connect With ALL The Platforms You Use Everyday to Maximize Revenue
Run your business your way and tie the automated marketing of AEvent into the systems that are critical to your daily business. We have native integrations for all the popular CRMs, autoresponders, messaging And notification systems, and 1000s more systems available via Zapier and webhook integrations.