STREAMLINE & AUTOMATE YOUR ONLINE EVENTS
Share your message. Grow your audience. Maximize results. Scale faster.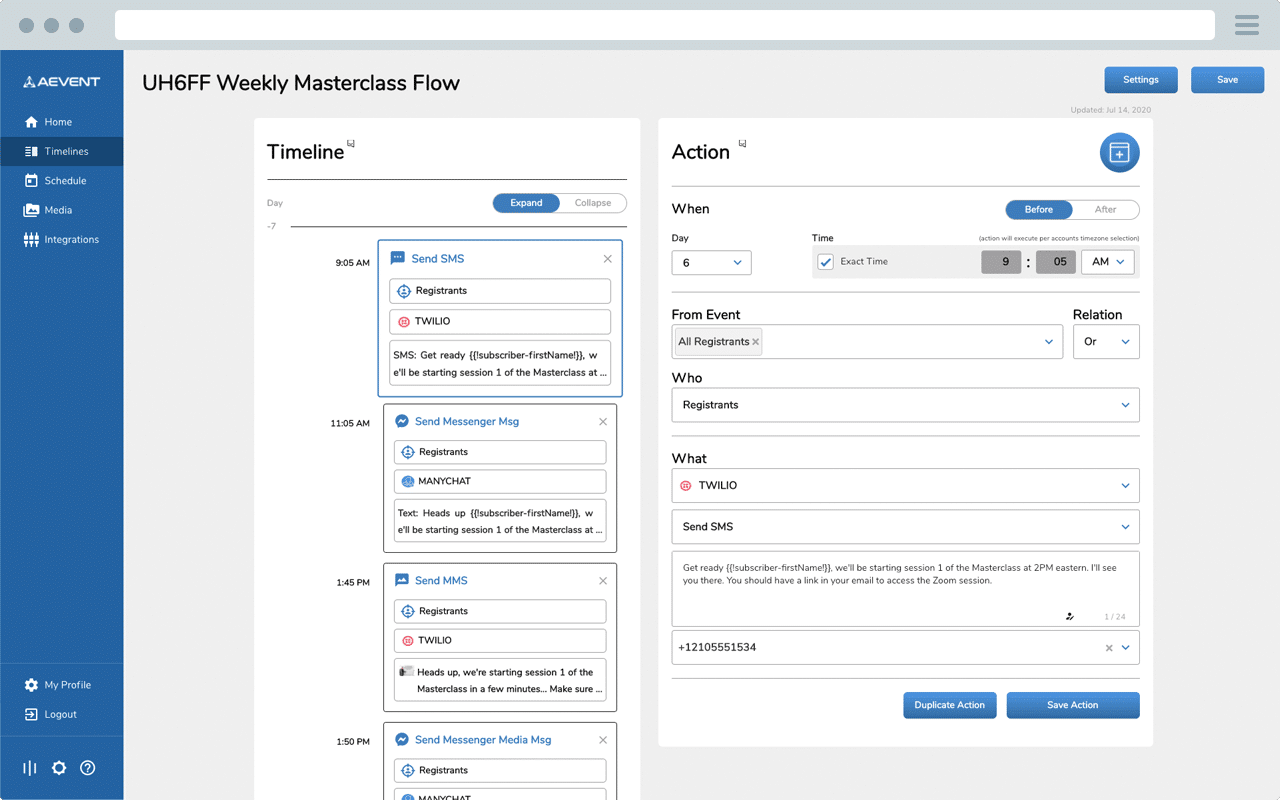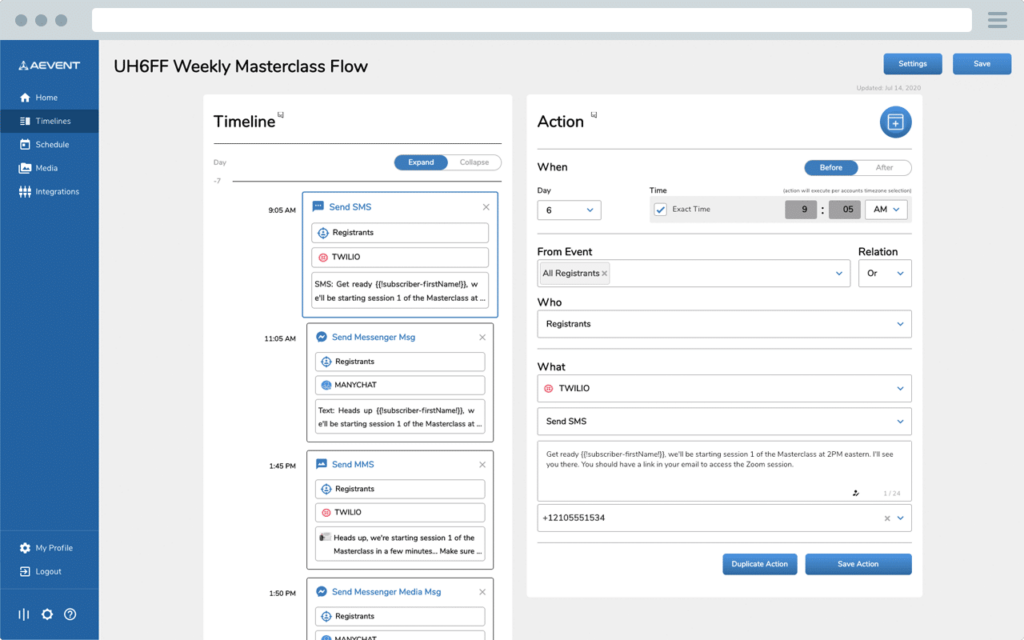 Leverage your favorite tools and maximize the impact of every event to create amazing experiences
THE LEADING WEBINAR AUTOMATION & MANAGEMENT PLATFORM
EXPECT MORE FROM YOUR WEBINARS
Create highly engaging webinar events without the headaches and hassles and tell your story your way. Finally, you can empower your events with a brand new and unique way to automate your events like never before.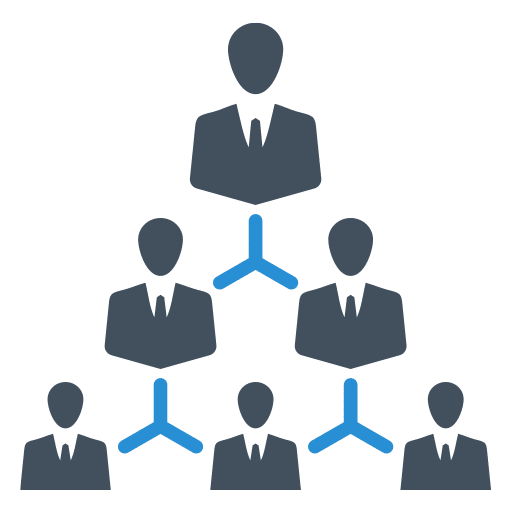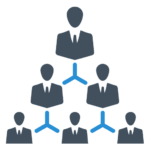 Customers have reported up to 85% attendance rates using AEvent. How would that change your events?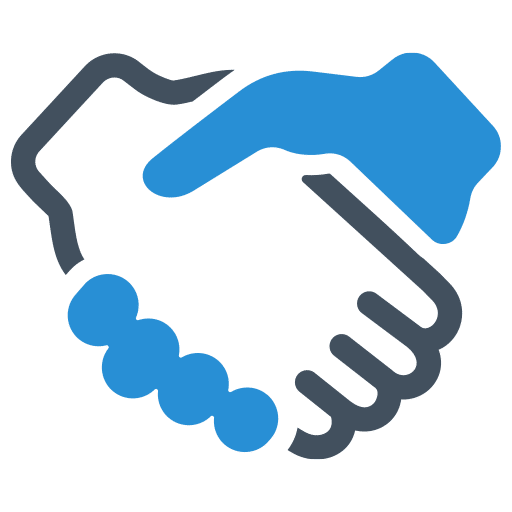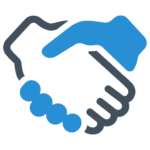 An engaged audience is an audience that takes action. We give you the tools to make it happen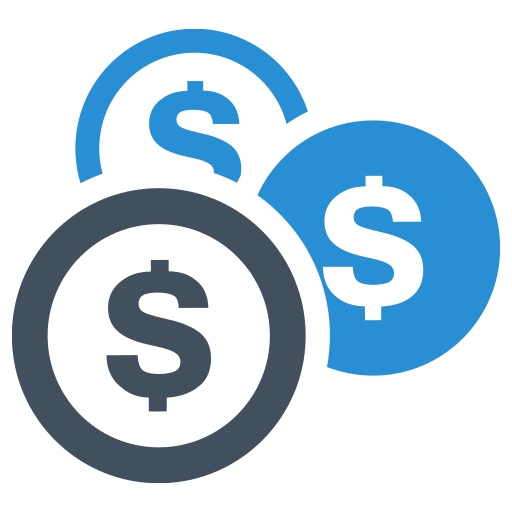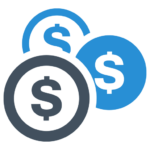 From first registration to a flawless follow up, we empower your events so you can maximize your revenues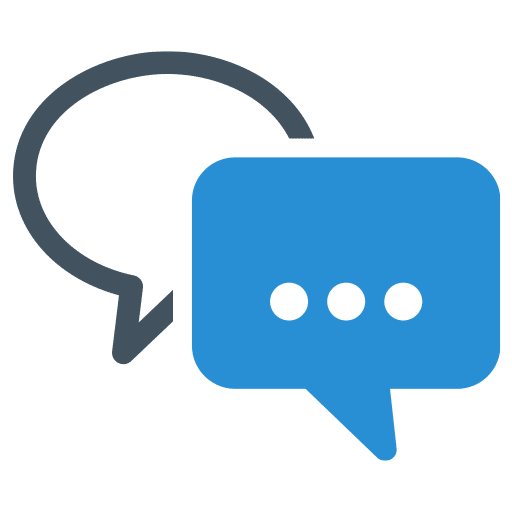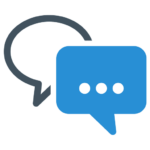 Communicate with your registrants and attendees where ever they are and where ever they are listening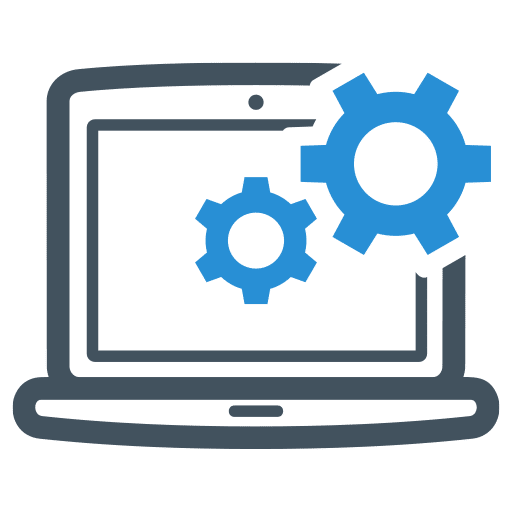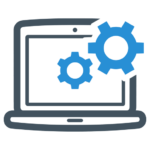 Automate all the tasks that you used to have to do manually, saving 100s of hours and a fortune in costs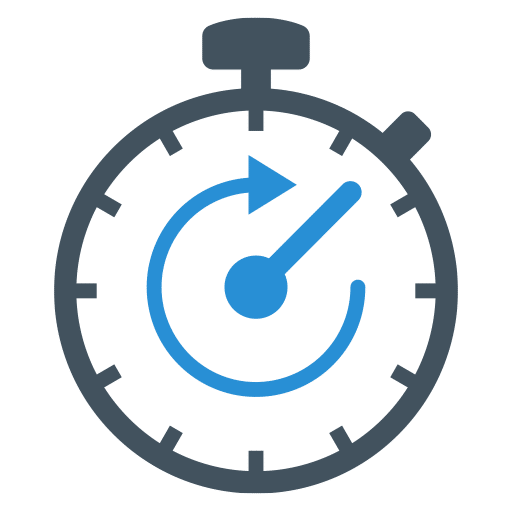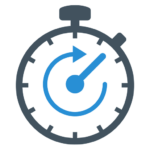 Eliminate all the headaches and hassles by making your performance and hitting your goals sooner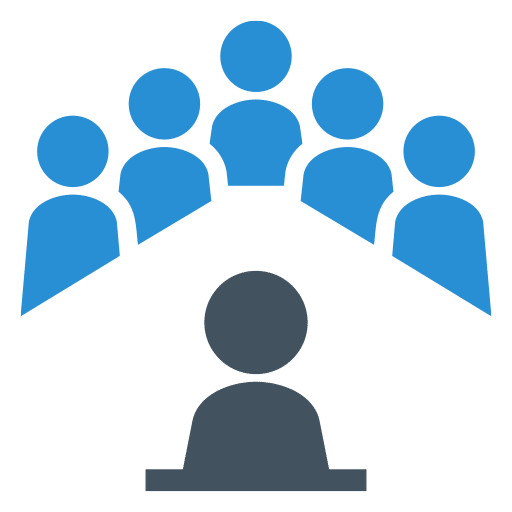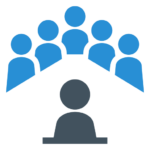 Get more with a frictionless and flawless follow-up utilizing behavioral targeted custom audiences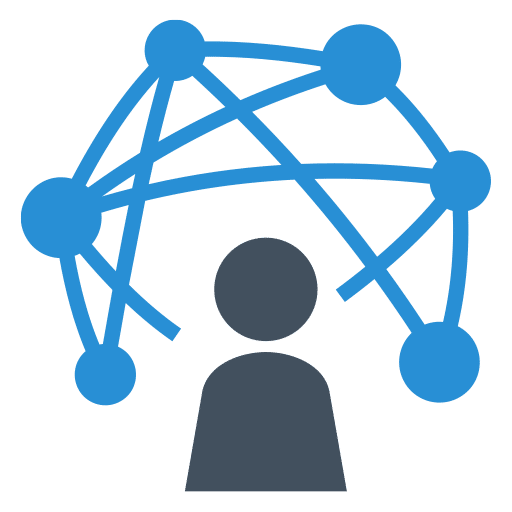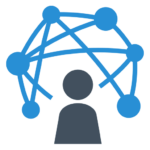 Leverage your favorite tools and maximize the impact of every event to create amazing experiences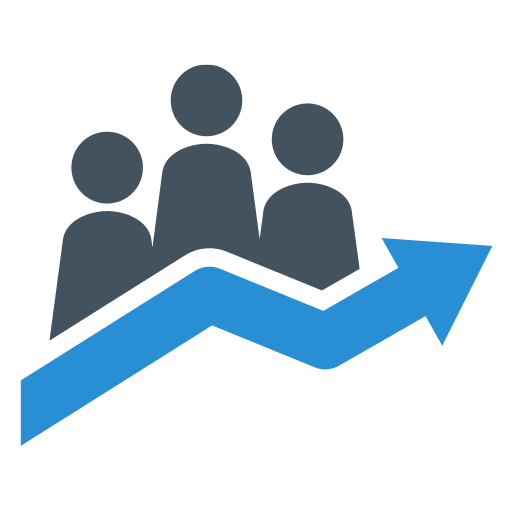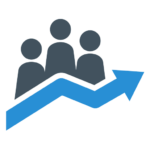 With all the power of AEvent supercharging your webinars you can grow and scale faster
HERE'S WHAT OUR CUSTOMERS ARE SAYING
"We've seen attendance rates reach as high as 85% which is practically unheard of! We've used this in one multi-million launch and many other smaller promotions as well.It's a fantastic system and I highly recommend it. "
"AEvent has helped generate millions in revenue for us. The ability to have real omni-channel communication and automation skyrocketed our attendance rate and huge difference in our results while making everything easier"
"Before AEvent we had to kludge together 8 different tools. It felt impossible to manage, so I gave up on Webinars until I discovered AEvent. It's amazing to have my webinar funnels automated and centralized in one App."
OUR CUSTOMERS LOVE AEVENT
THERE'S A REASON TOP BRANDS TRUST US




LET'S HOP ON A CALL AND SEE HOW WE CAN HELP...