STREAMING LIVE IN HD... EVERYWHERE WITHOUT LIMITS
All Devices, No Downloads, Broadcast LIVE from the Cloud
AEvent automatically streams your pre-recorded events effortlessly with our proprietary smart scaling live stream technology. Whether you have 100 or 100,000 attendees for your webinar or online event and it works perfectly on every device from desktop to mobile.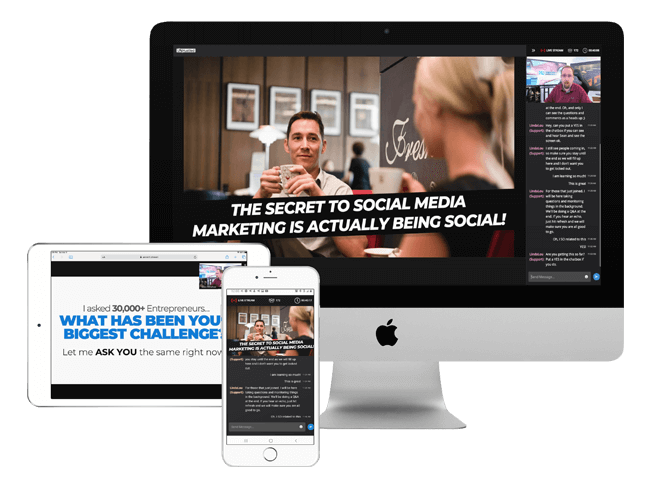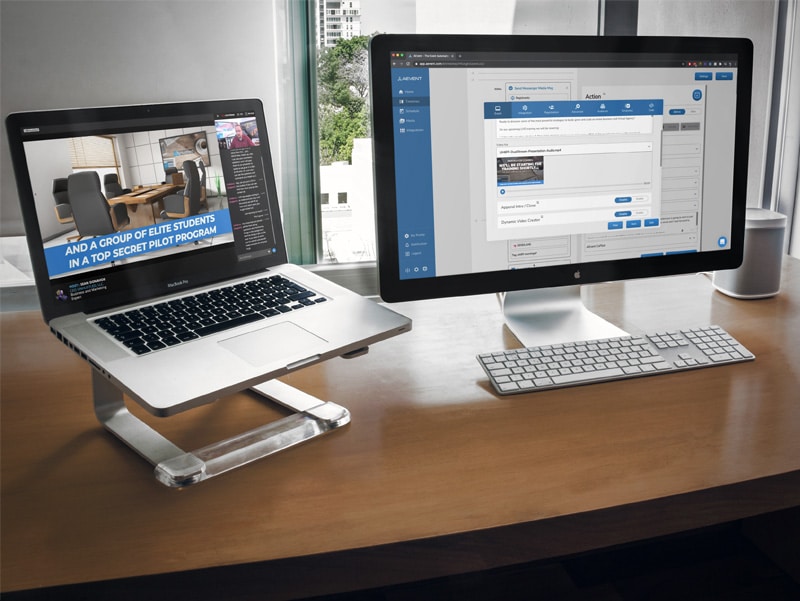 RUN YOUR BUSINESS YOUR WAY... AUTOMATICALLY
Automate and Streamline Presentations, Demos & More...
Not only can you automate your events but also all the marketing, notifications, follow-ups that are critical to scaling your business and growing revenue FAST. AEvent will help you streamline, optimize and ensure your events are producing the results you demand.
BOOST ATTENDANCE AND INCREASE ENGAGEMENT
Get Your Audiences Attention & Keep It For Your Entire Event
Clients using AEvent have seen attendance rates from 55-85%. More attention and higher attendance rates means more revenue and conversions. What would you do if you could double or triple your attendance rates for events?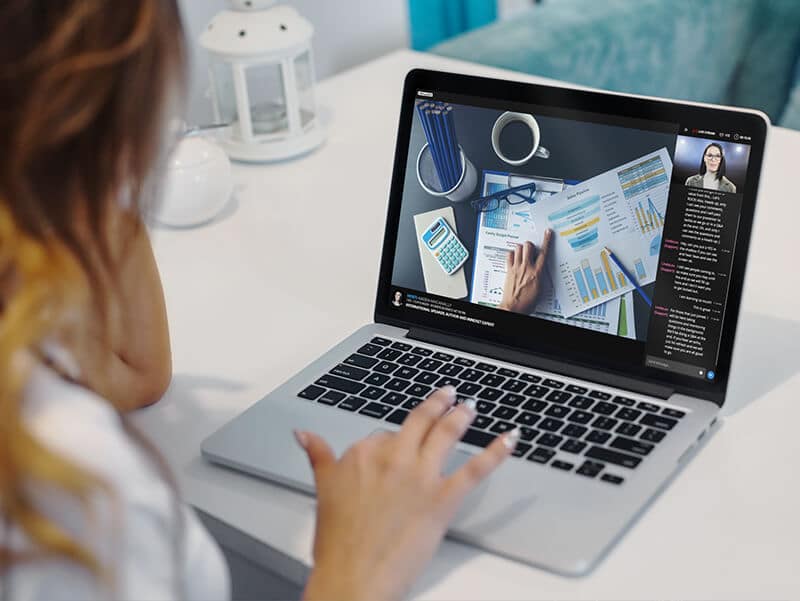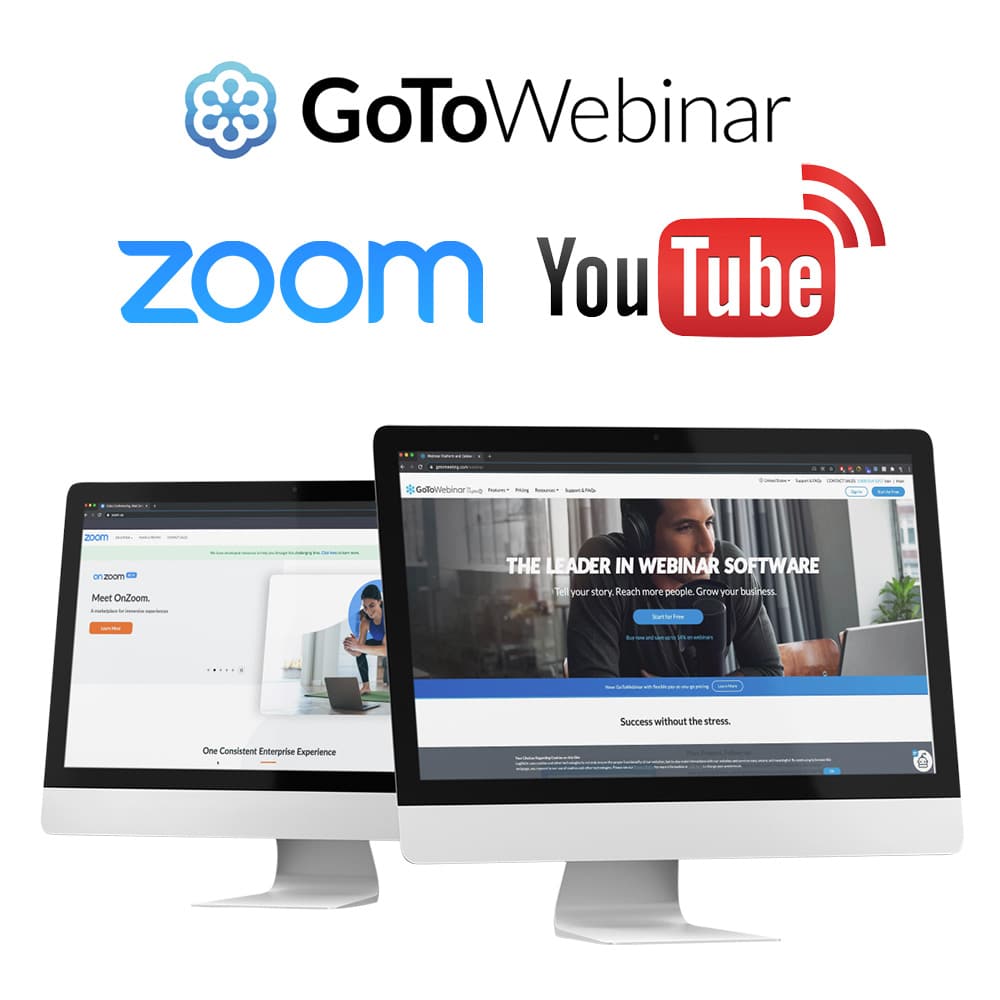 AUTOMATE LIVE EVENTS...OR MAKE THEM EVERGREEN!
Wrap AEvent Around the Most Popular & Trusted Platforms
With our industry leading omni-channel marketing and automation you can take your LIVE events to the next level. Finally, you can automate, streamline and effectively market your next LIVE event. You can also create truly evergreen events for lead generation, sales or training.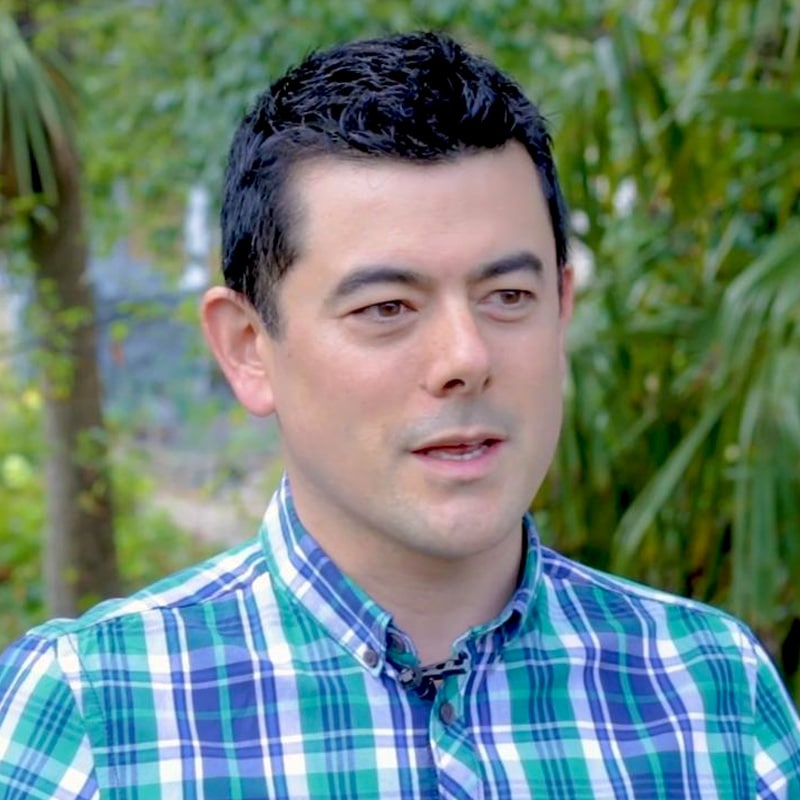 We've added millions of dollars in revenue to our businesses with AEvent. Not only that, we've seen attendance rates reach as high as 85% which is practically unheard of! It's a fantastic system and I highly recommend it.
FOLLOW UP WITHOUT FRICTION
Effective Messaging Based on What They Do and When...
With AEvent you can maximize your results by following up based on the registrant's behavior. Go beyond attended or didn't attend. What did they click, how long were they on, abandoned cart and so much more.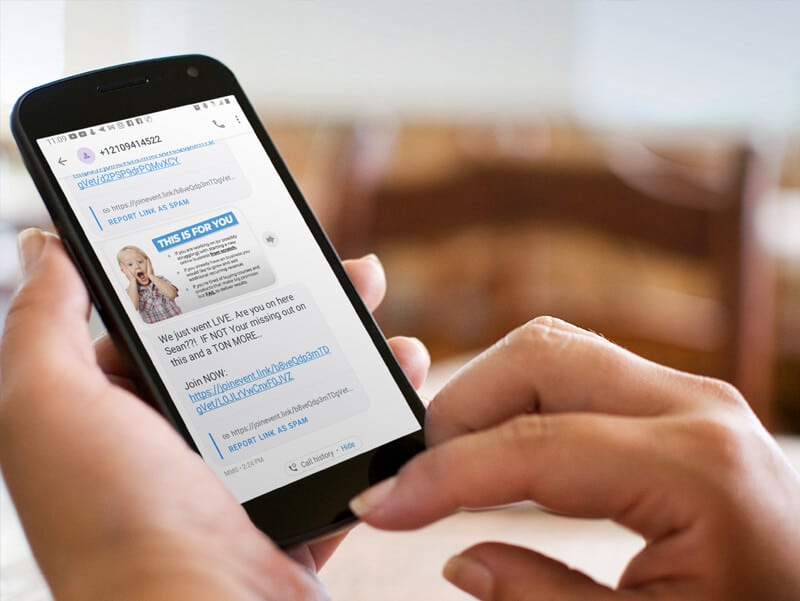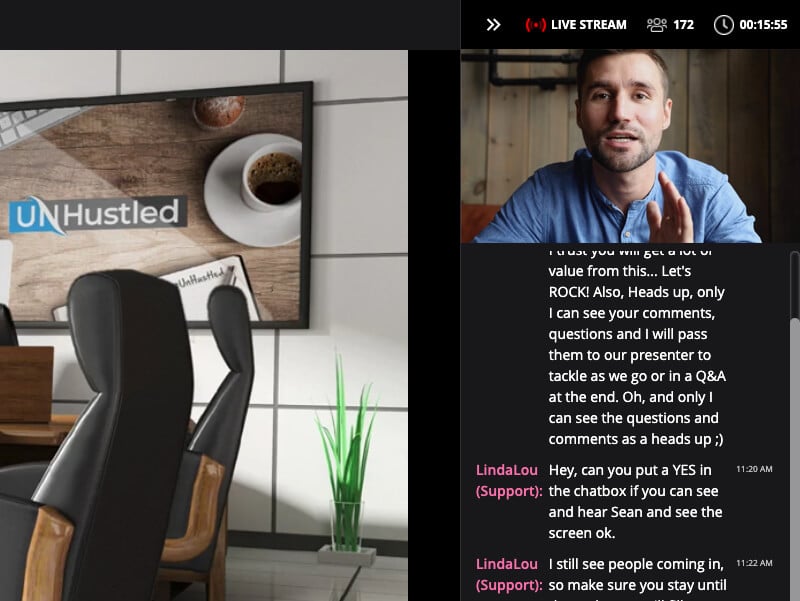 FULLY CONNECT WITH YOUR MESSAGE
Dual-Feeds for the Ultimate Engaging Event Experience
Our unique live-stream feed allows you to share two-streams at the same time. Create massive trust, connection, and resonance with your message when they can see both YOU and your presentation at the same time.
KNOW WHAT IS PRODUCING RESULTS
Track Performance, Activity and KNOW What Resonates Best
Stop guessing and start knowing what your audience likes, how they are reacting, engaging and how they are paying attention. AEvents' stats let you know exactly how your events are performing and how to maximize results.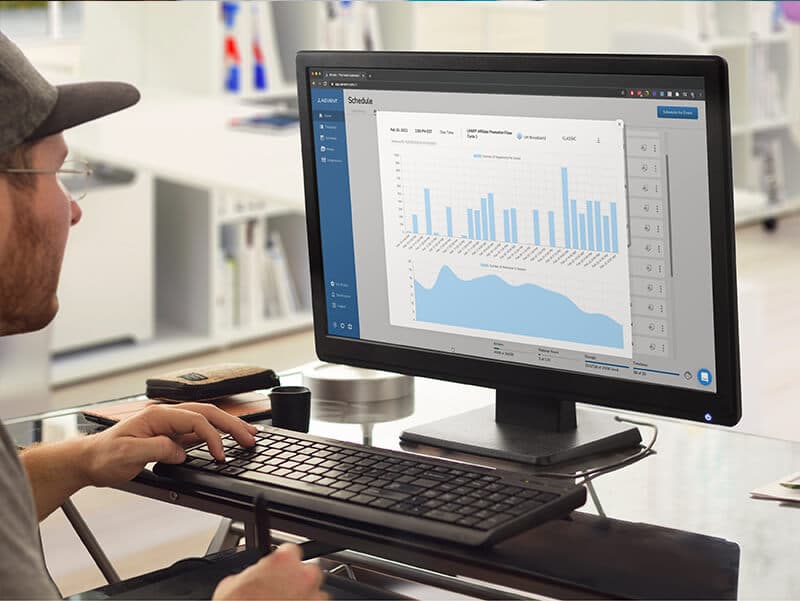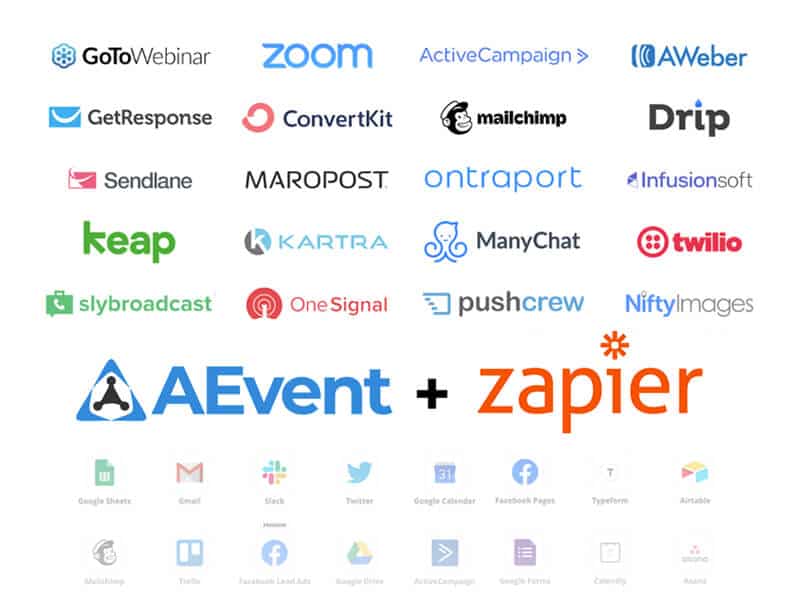 Connect With ALL The Platforms You Use Everyday to Maximize Revenue
Run your business your way and tie the automated marketing of AEvent into the systems that are critical to your daily business. We have native integrations for all the popular CRMs, autoresponders, messaging And notification systems, and 1000s more systems available via Zapier and webhook integrations.
EXPECT MORE FROM YOUR WEBINARS AND EVENTS
Create highly engaging webinar events without the headaches and hassles and tell your story your way. Finally, you can empower your events with a brand new and unique way to automate your events like never before.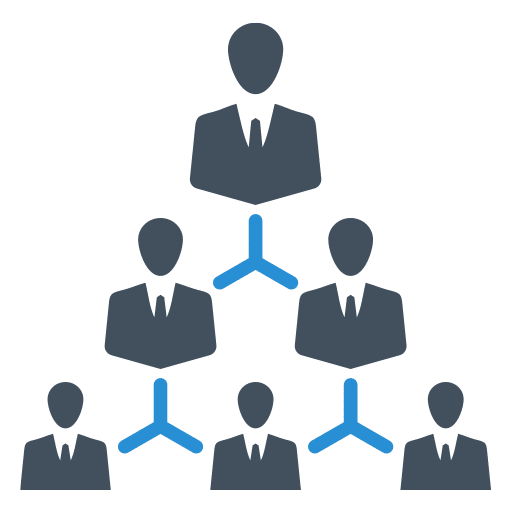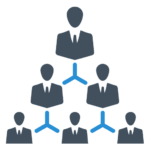 Customers have reported up to 85% attendance rates using AEvent. How would that change your events?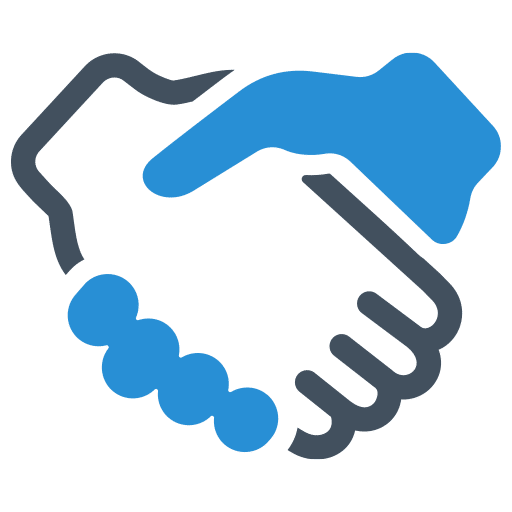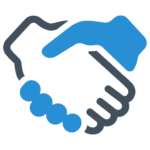 An engaged audience is an audience that takes action. We give you the tools to make it happen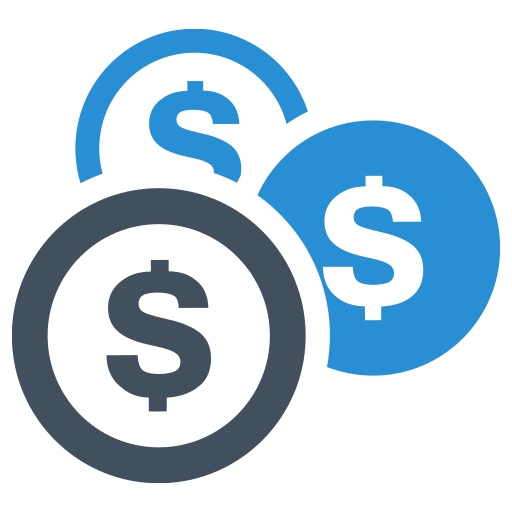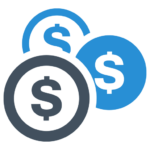 From first registration to a flawless follow up, we empower your events so you can maximize your revenues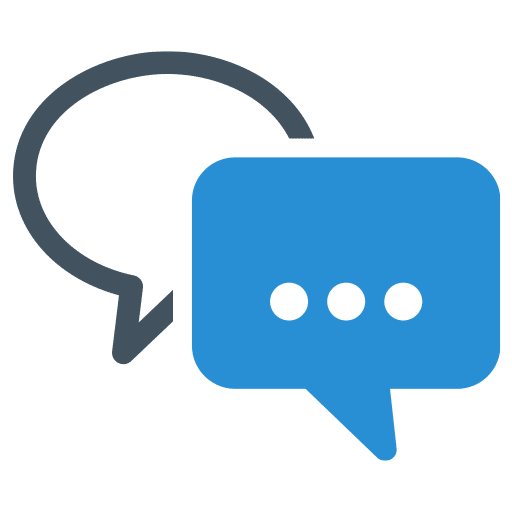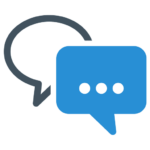 Communicate with your registrants and attendees where ever they are and where ever they are listening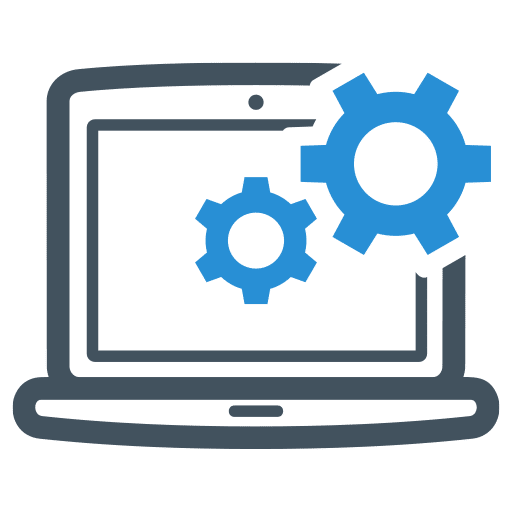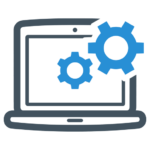 Automate all the tasks that you used to have to do manually, saving 100s of hours and a fortune in costs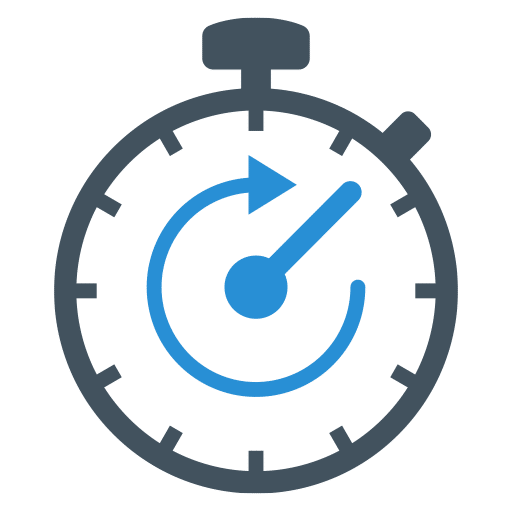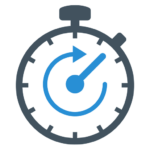 Eliminate all the headaches and hassles by making your performance and hitting your goals sooner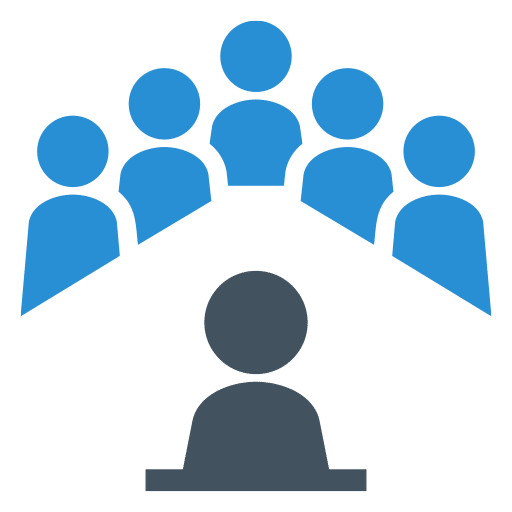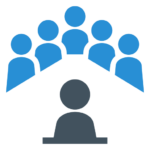 Get more with a frictionless and flawless follow-up utilizing behavioral targeted custom audiences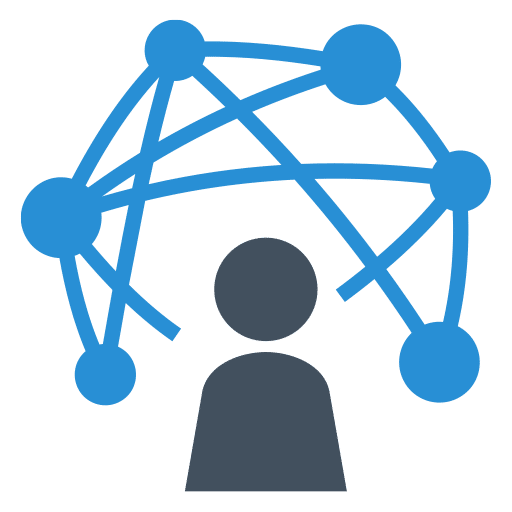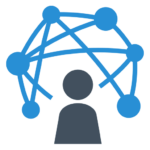 Leverage your favorite tools and maximize the impact of every event to create amazing experiences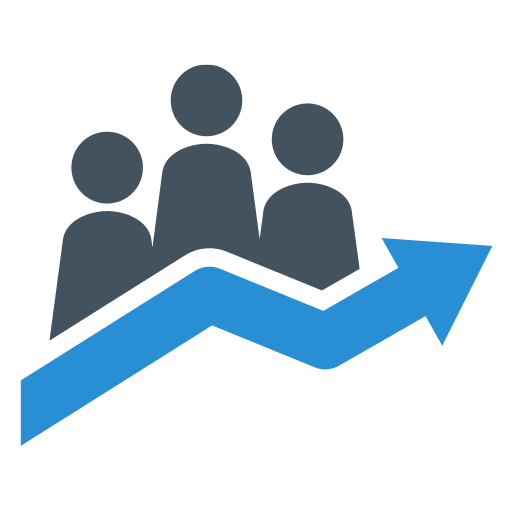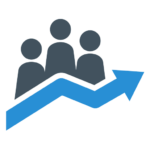 With all the power of AEvent supercharging your webinars you can grow and scale faster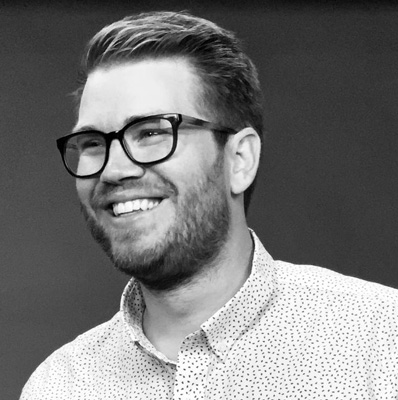 Before AEvent we had to kludge together 8 different tools. It felt impossible to manage, so I gave up on Webinars until I discovered AEvent. It's amazing to have my webinar funnels automated and centralized in one App.
READY TO DIVE DEEPER? WELL, LET'S DO IT!